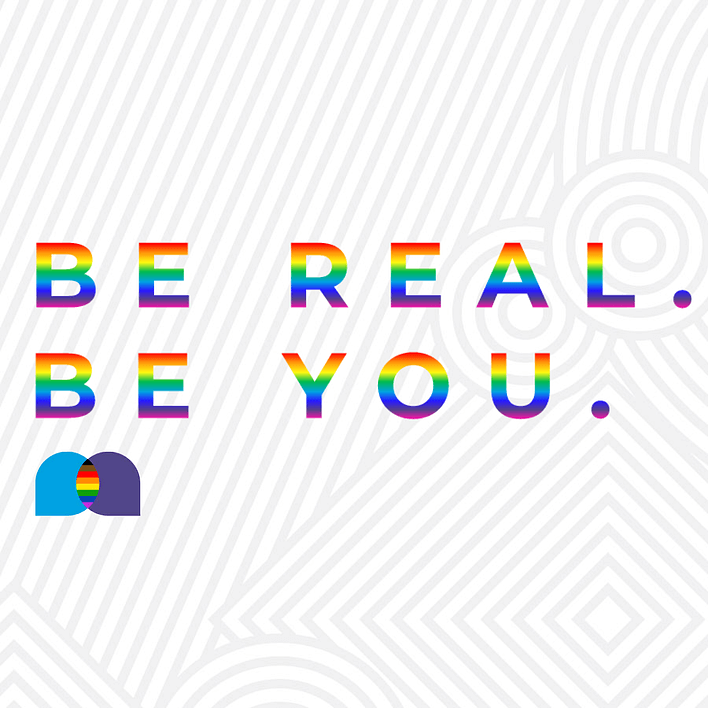 We are all about being real at Triage, but in this instance the meaning is a bit deeper than our usual "keep it real" attitude.
We hope that no matter who you are, you have the freedom and courage to live life authentically and unapologetically as your true self.
Happy Pride, Team Triage.