Wondering where you should go this year? We're always happy to offer a few tips in that regard, and as we enter 2019, we've found that the sought-after trips are centered around three things: food, atmosphere and accessibility to outdoor activities. With that in mind, let's run through the list of top destinations for the year, so you know exactly what's in store for you.
savannah, georgia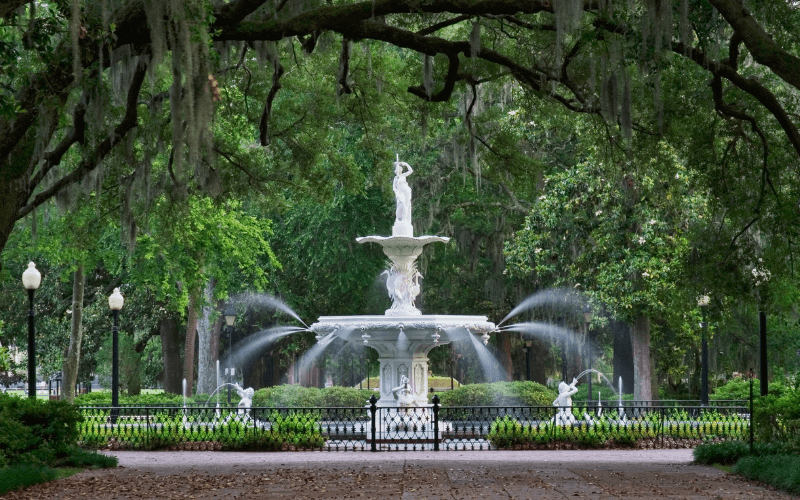 One look at "Georgia's oldest city," and you'll see why people are so quick to fall in love—the historic architecture alone is enough to tempt any traveler fond of pretty sights. Being a southern town, hospitality is at the forefront in Savannah. It's often popping up on travel lists as being one of the "world's friendliest cities," and those welcoming attitudes will make your time here that much more pleasant. And it's not just pretty here, mind you, there's also plenty to experience.
There's a deep history woven into the fabric of this coastal city—in its local lore, classic buildings, and amazing southern cuisine. To get a better feel for just how rich the culture here is, you might consider embarking on one of the town's many sightseeing tours—each taking you to a different landmark or historic district. Be sure to check out the developments along River Street, which include much of this charming little city's boutique shops, galleries, and nightlife.
Baltimore, maryland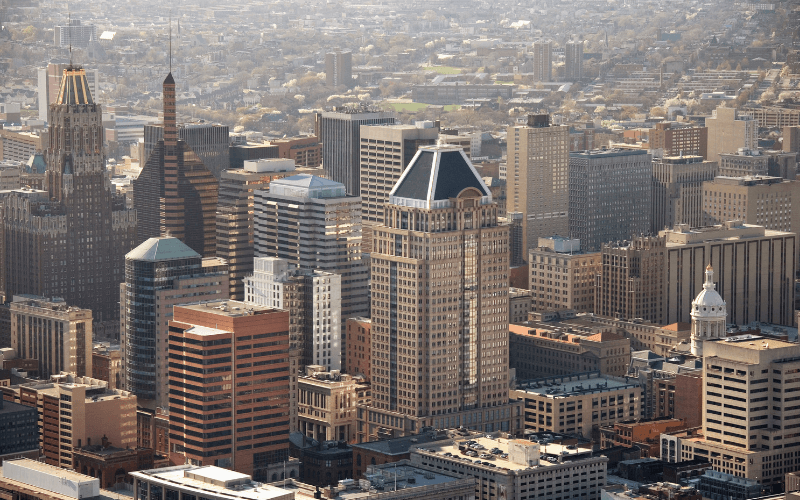 You might have preconceived notions about Baltimore (shaped by popular TV shows and news coverage) as a gritty and barren metropolis. It's time for you to shed these perceptions, because in reality, Baltimore is a beautiful city complete with a lovely downtown, gorgeous new hotels, and a burgeoning arts district that captures its true urban character. The Inner Harbor is one of the crown jewels of this mid-Atlantic town, home to the aquarium, science center, and a trove of wonderful restaurants to boot. Don't forget that this is a big sports town as well; both the Baltimore Ravens and Baltimore Orioles are based here. Camden Yards has the distinction of being one of the most beautiful ballparks in the nation, so you've got to check it out at least once.
Spokane, washington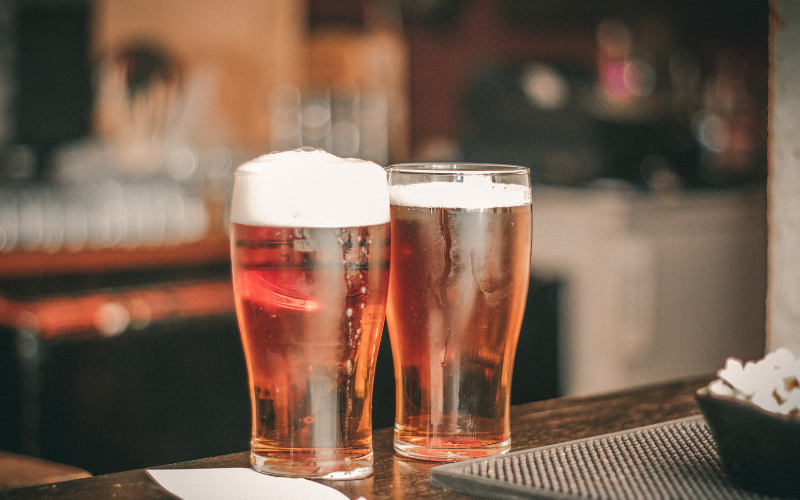 Spokane is a great place for a diverse array of interests. If you're into the outdoors, you'll love being close to the mountains, the Spokane River, and the plentiful trails and parks. If you're a sportsman, the numerous golf courses and fishing holes will certainly entertain, and if you're a fan of beer, you'll enjoy touring Spokane's local wine and brewery scene. Spokane is well-known as a scenic locale, and few of its sights are as impressive as Spokane Falls. When you're out and about, you can just take a stroll over to Riverfront Park to view the falls in all their glory, or view the falls from Huntington Park if you wanted more of an up-close-and-personal encounter.
santa fe, new mexico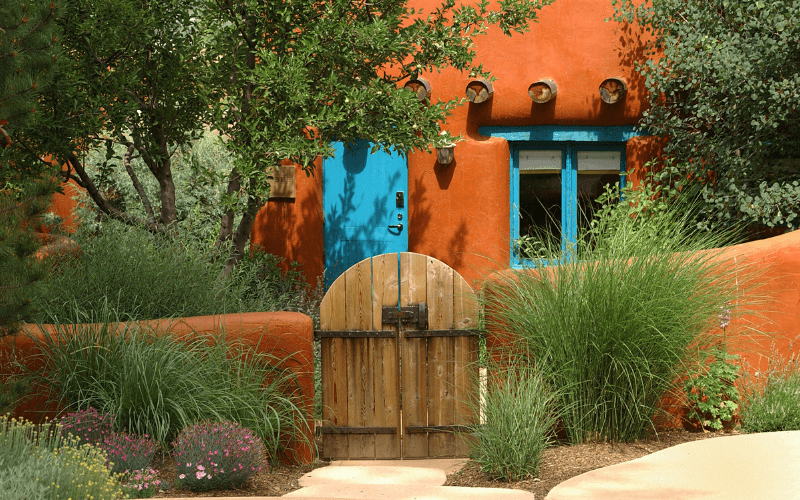 The Mexican influences present in Santa Fe are strong — from the pueblo architecture (as you'll see at the famous Loretto Chapel) to the sumptuous Mexican cuisine. In regards to the latter, you'll find there's no shortage of restaurants delivering both authentic Mexican and all kinds of Mexican-American fusion dishes. If you're a foodie, this should be reason enough to move Santa Fe to the top of your list, but don't forget that there's plenty more the town has going for it. Santa Fe is as fun-loving and welcoming as they come, complete with a friendly atmosphere, strong artistic community, and a wide range of outdoor activities to indulge in.
lancaster, pennsylvania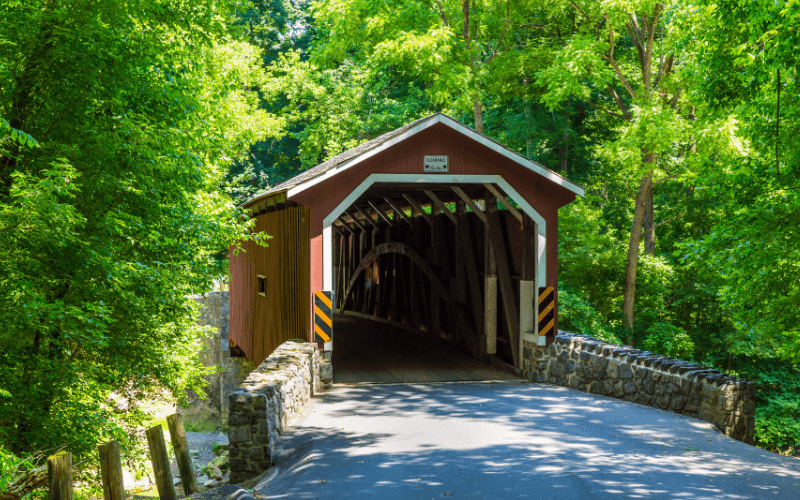 Lancaster, in a word, is diverse. In addition to the large Puerto Rican, German, and African American populations, there are plenty of Amish, along with a booming (and equally diverse) restaurant scene and one of the largest continually-running farmers markets in the country. It's not just the city of Lancaster proper that you'll find intriguing either — the greater Lancaster County area has several diverse segments, each bringing something a little different to the table. Museums, theaters, wineries, countryside strolls — it's all possible here, in the oft-overlooked beauty of South Central Pennsylvania.
san diego, California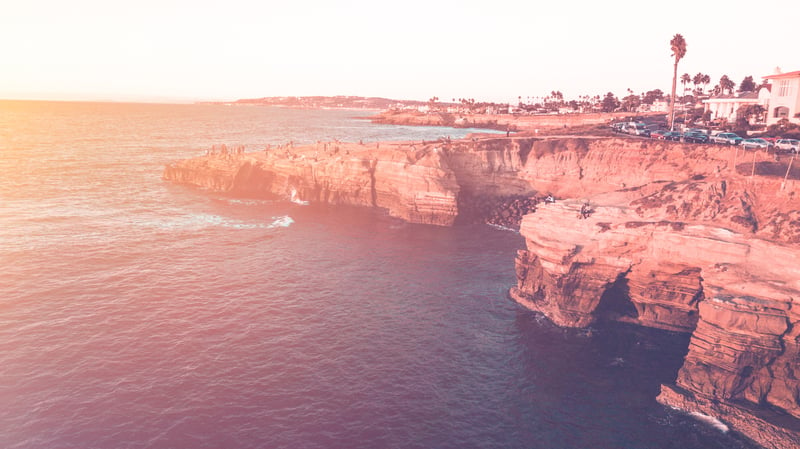 If you're looking for a bustling beach town, it's hard to do better than San Diego. The weather here is always amazing, and having that coupled with 70 miles of coastline and a near-endless supply of craft beer makes this the go-to destination for beach lovers of all stripes. It's not just the beaches and perfect temperatures that make San Diego popular, though, as this is also a city rich in culture. From the San Diego Zoo to the symphony and plethora of art museums, there are opportunities to feed your sense of wonder and intellectual curiosity abound. Perhaps most famous is the so-called "cultural heart" of the city — scenic Balboa Park — which serves as a 1,200-acre expanse with gardens, museums, and walkways galore near downtown San Diego.
denver, Colorado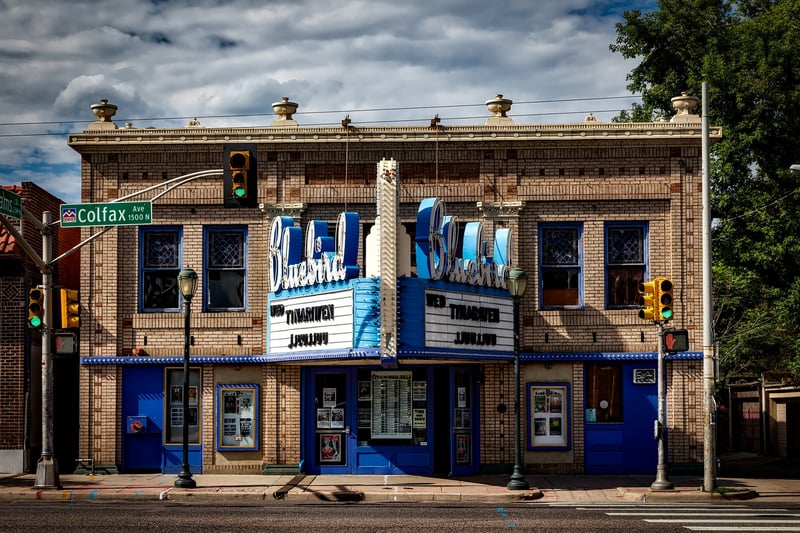 The Mile High City has always been a popular one, but recent renovations to many of Denver's historic districts has brought new life to the city, improving infrastructure (making public transport much more efficient) and putting Denver's wealth of indoor/outdoor activities on the map. You probably already know Denver has made a name for itself as a "beer city," but it's a fact that bears repeating, as there are dozens of breweries within the city, each with their own fabulous takes on everyone's favorite golden nectar. The love for beer here usually culminates with a yearly beer festival or two, so if you love fresh air and cold brews, this is a town you can't overlook.
houston, texas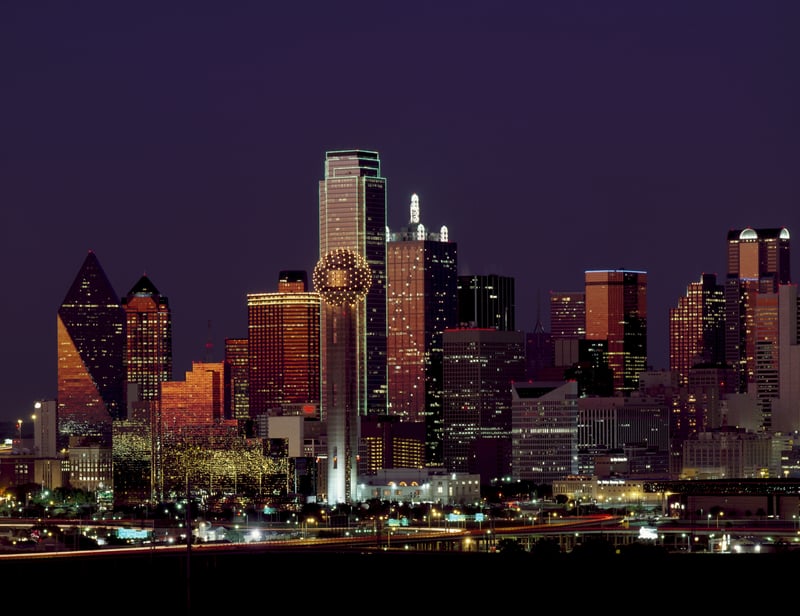 Since the devastation of Hurricane Harvey in 2017, Houston has bounced back in a big way. Its skyline, the fifth-tallest in the US, accentuates this town's beauty and is complemented by a wide range of delicious cuisine and a glorious art scene. As America's fourth-largest city, Houston can stand toe-to-toe with any other metropolis in terms of its dining scene, nightlife, shopping opportunities, and cultural institutions. It's cosmopolitan, but still manages to blend its high-minded urban character with the southern hospitality the state of Texas is well known for — a fact that leads many to praise it as the best of both worlds.
jackson hole, wyoming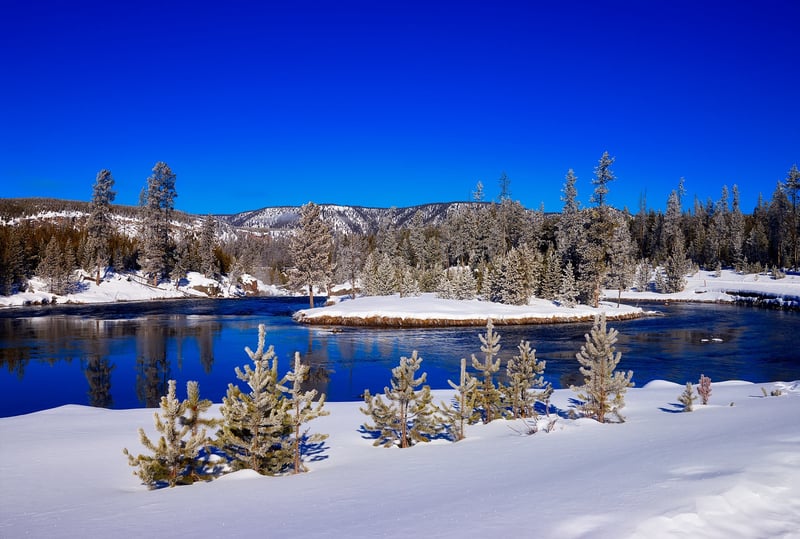 To experience the untamed beauty of America, you've got to venture to towns like Jackson. The multiple ski resorts should be a tip-off for the kinds of adventure you'll be getting into here, and Jackson makes itself all the more welcoming by being extremely walkable and possessing an abundance of affordable housing. It's a valley—surrounded by mountains and with a landscape you're only accustomed to seeing in photographs or paintings. And while the outdoors is definitely a big deal here, Jackson still makes room for fun indoors too. Head to the town square, and you'll find a bustling scene filled with shopping, dining, entertainment, and the like.
colonia williamsburg, virginia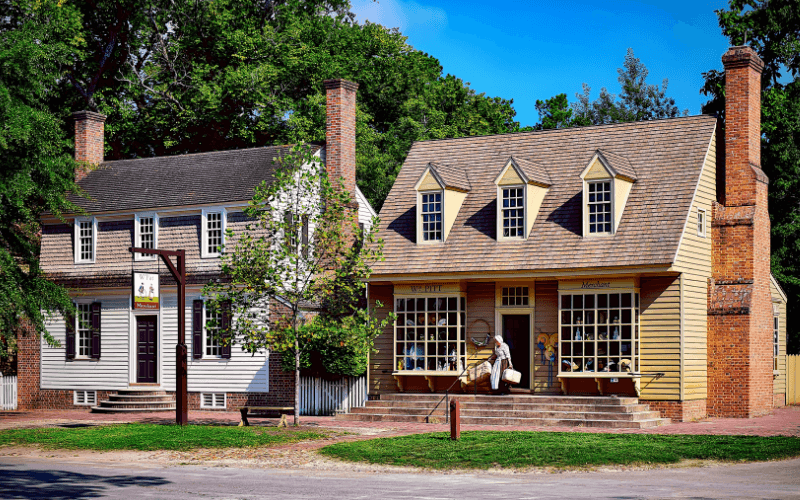 The epicenter of the American Revolution, Williamsburg is a town steeped in history. Nearby Jamestown was one of the first settlements in the US, and Williamsburg itself is part of the "historic triangle" that played a significant role in the birth of America. Colonial Williamsburg is the place to if you want to experience a slice of yesteryear, where skilled re-enactors grant a glimpse into what life was like back in the early days of the country. If you're looking for a few modern-day diversions instead, the Busch Gardens theme-park is in the neighborhood for you to enjoy as well, and has a wealth of rides and attractions for kids and adults alike.
All these cities are great, and while they might top the list for the best destinations to visit in 2019, keep in mind that there's adventure to be had wherever you take an assignment. Ready to see what's out there? Take a look at our jobs page to learn more about the opportunities that await.