Our travelers have such unique stories about how they got started with healthcare travel and where they are today. This month, Brian, a traveling physical therapist regaled us with stories of family trips in their Class A motorhome and what traveling has meant for his career. Watch the video below to discover his account first-hand!
Ever wanted to travel the country in an RV, while still growing in your career? This month's traveler, Brian, has been doing just that: http://bit.ly/2IIeFiZ
Tweet This!
Brian
Physical Therapist
What's the biggest benefit to healthcare travel?
For me, the biggest benefit to healthcare travel was the ability to do my job anywhere in the country, gives us the opportunity to meet new people, explore new areas and try out some different healthcare companies. I'm able to meet new people to work with and learn from so that I can grow personally and professionally.
How do you choose what assignments are right for you?
When I'm looking at a potential assignment, we're generally looking for a particular geographic location so that we can go visit some friends and family or go visit some national park sites or whatever else is in the area that we want to visit. We try to have a home base for work so that we can go on some weekend adventures and go explore wherever we travel.
What's been your favorite travel destination?
I find it really difficult to pick just one favorite. So far we've traveled through Montana, Wyoming, Ohio, and New Mexico, and we've really liked each place for different reasons. We've really enjoyed the opportunity to visit friends and family and explore the natural beauty of each place.
How do you set yourself up for success on a new assignment?
I do a lot of research about each facility before I even start an interview with them. I ask lots of pertinent questions so that I can make an informed decision about accepting a position or making the choice to continue the search to find a better fit. Once I accept a contract and get ready for my first day, I prepare to hit the ground running and I have a physical therapist gear bag with everything in it that I might need that the facility might not provide for me. Over the first few days of a contract, if anything comes up or I have any questions or difficulties I generally try to address those things first and I don't wait until they become a bigger issue.
What has been the best part of traveler flexibility?
For me, the best part so far has been traveling with my daughter and my wife and my dog and showing them the country and having new experiences all the time. Being at a stationary job has its benefits also, but being able to wake up in a new spot all the time has really broadened our depth of experiences in such a way that just isn't possible at a stationary job.
What is your preferred short-term housing option?
When we first started traveling we would generally seek out temporary housing with month-to-month leases and apartments. We would buy furniture on Craigslist and sell it when we were done. Over time, that just became a big hassle. We didn't like having to pack up all of our stuff in boxes all the time and move every few months. Now we choose to travel full-time in a Class A motorhome, where all of our stuff is with us. We kind of have a home on wheels and it has the added benefit of being able to take our motorhome on our side-trip adventures to national parks and go camp out, in the middle of nowhere sometimes. It lets us take our home with us wherever we go.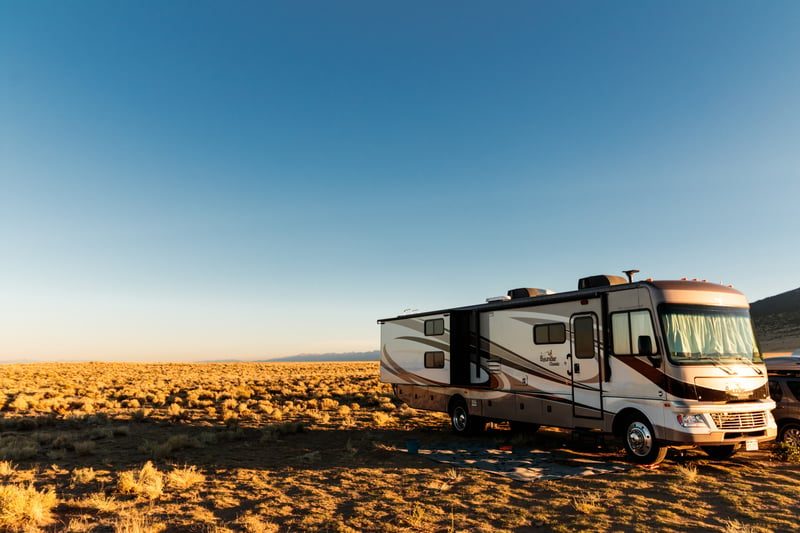 How have you grown as a healthcare professional since traveling?
I've had the opportunity to learn so much from experiencing different healthcare systems and different rehab companies all over the country. I've gained a lot of valuable experience and knowledge from the people I've had the opportunity to work with. I used to worry about traveling so much as a bad thing on my resume, but I've found that employers value my past experience and input when it comes to potentially improving workflow, productivity, and patient care.
Tell us about a favorite memory from a travel assignment.
One of my favorite memories recently has been taking my daughter through the Great Sand Dunes National Park in Southern Colorado and exploring Bandelier National Monument in New Mexico. Just watching her learn about our world by traveling and experiencing new cultures; it's something I don't know I'll ever be able to give up.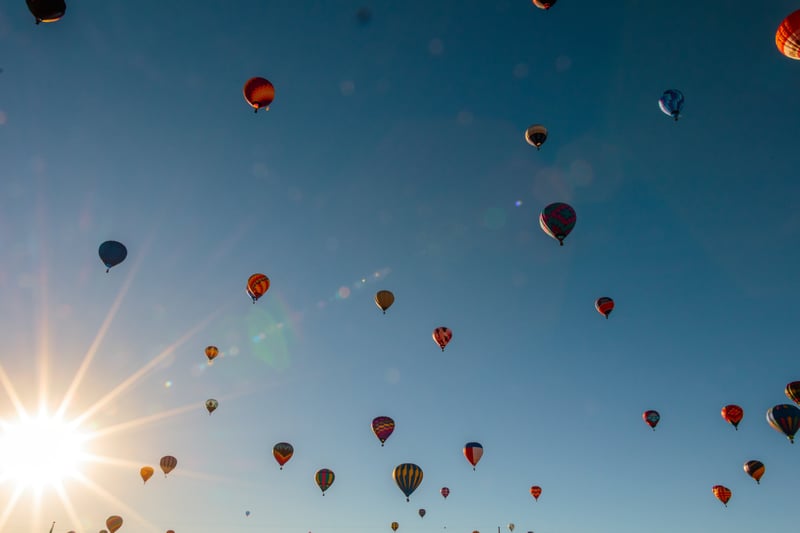 Ready for a travel assignment that will propel your career and allow you to explore new hobbies and regions? Search our open positions!