At Triage Staffing, we know we have the best medical travelers around. That's why we think it's so important to highlight those individuals that take the opportunity to go above and beyond. And, to help do this, we created this Traveler of the Month segment. It's time to get to know our travelers!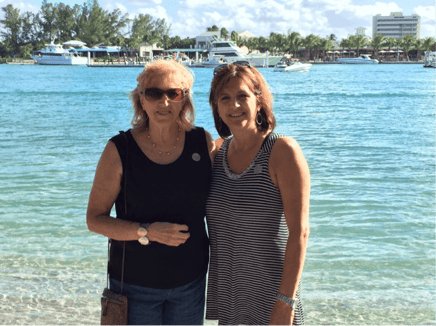 Already know that Triage is right for you? Fill out our application and #AdventureWithUs!
"Debbie joined Triage in 2012 and has been with us since. She has worked from coast to coast during her tenure and has received rave reviews on every assignment. Debbie epitomizes what a RN Traveler is all about: caring, flexible, knowledgeable and an advocate for all the patients and families she cares for. Thank you Debbie and congratulations!

- Erik Mockelstrom, Triage Staffing General Manager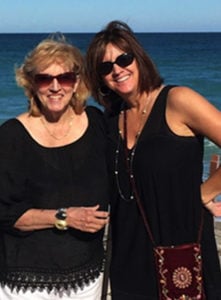 What accomplishment are you most proud of? My four kids and talking my husband into marrying me.
How do you spend your days off? If I'm on assignment, going to Local Thrift Shops but if I'm home usually working in the yard.
What is the one food you could never give up? Prime Rib and Sushi
Describe yourself using 3 fictional characters. Walter White, Nurse Jackie and Dexter
What fashion trend do you just not understand? Men that wear Capri pants.
If you could give your younger self advice, what would you say? Forget about thinking you have it all figured out when you're older.
What is your favorite TV channel/show? HGTV and Dateline.
As a child, what did you want to be when you grew up? First a school teacher and then a nurse. I became a nurse and married a school teacher all in the same year.
What do you think is the greatest invention of all time? Best and worst cell phone/ smart phone.
What is your favorite family tradition? We have Rum Chata shots...even Grandma and Grandpa!