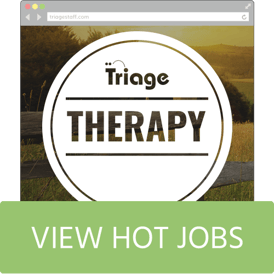 October is National Physical Therapy Month and we're celebrating with a little tribute to all of the amazing people who work in this profession! Physical Therapists are inspiring because they encourage their patients to never give up on their dreams, but it's not an easy job. It requires pushing patients to the max, but it's so rewarding to see them reach their goals.
Did you know?
Here are 10 gifs that will help you get through a stressful work week.
1. Your work schedule is flexible.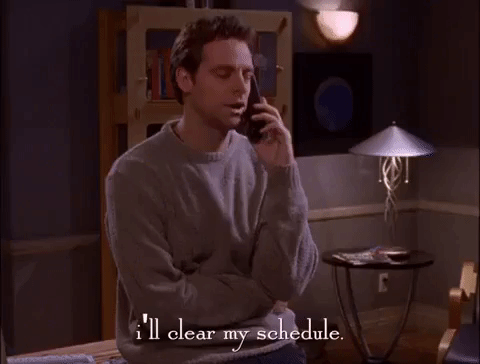 2. You can become a traveling therapist and explore the country.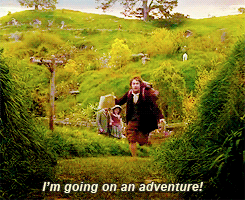 3. You get to cheer on patients and help them reach their goals.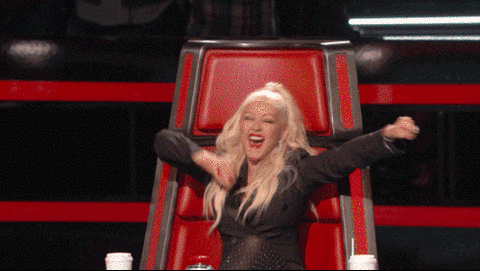 4. You get to promote health and wellness...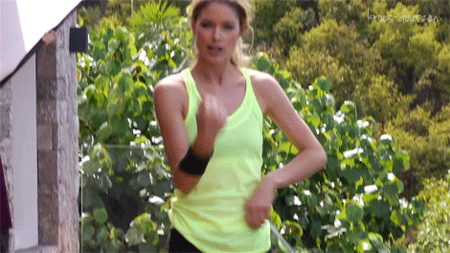 5. And you get to hear all about how "you give great massages."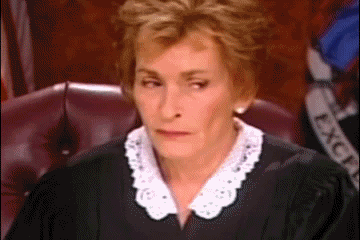 6. Oh, don't forget the times you leave work feeling like you need physical therapy yourself...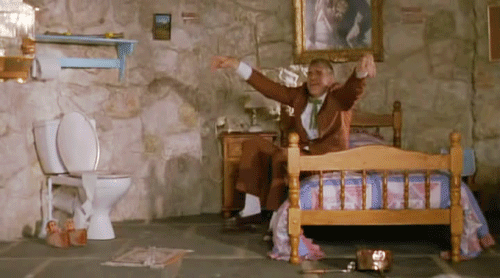 7. Because treating patients all day isn't easy.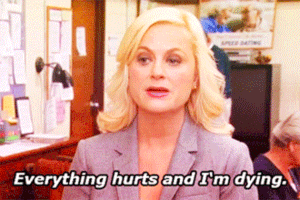 8. But, even when you think you've pulled the last straw, you see a patient walk for the first time after a brutal accident...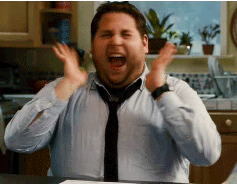 9. Or an athlete get back in the game.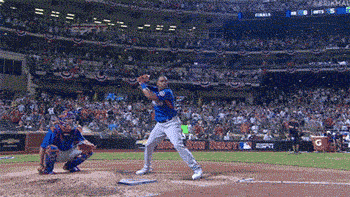 10. We just want to thank you for doing what you do best!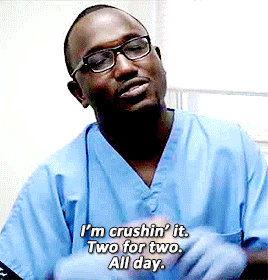 Shout out to all the physical therapists out there! We just wanted to thank you for all that you do.
If you're in a physical therapy role, especially a traveling one, check out the 6 Benefits of a Physical Therapist Career!